BASIC INFORMATION:
The capital of Italy, located at the west of it.
Population of 2.872.082 habitants.
1.285,31 square km.
IMPORTANT PEOPLE FROM HERE:
Francesco Totti
Sophia Loren
Sergio Leone
FOOD:
Pizza Bianca
Pasta
Suppli alla Romana
TRANSPORT:
The Metro of Rome has two lines that cross the city diagonally. It is not very extensive,
and has stops near most of the points of interest.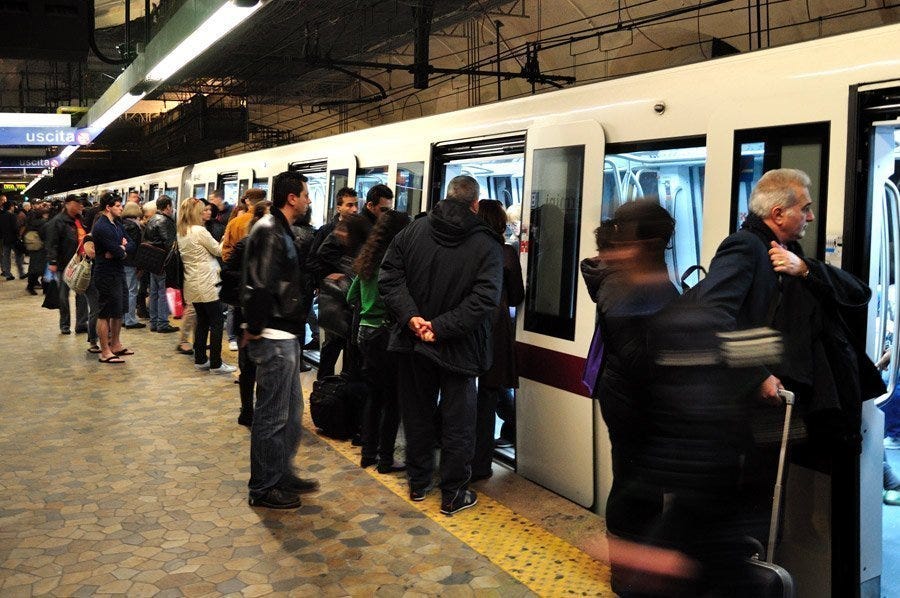 The bus network covers Rome completely. In the city there are more than 350 lines.
The limited extension of the tram network and it does not circulate through the center
of Rome makes it not very useful.
Rome's suburban trains complement the metro network, are run by the same company,
share the rates and use the same tickets.
The taxis, although roman taxi drivers are famous for their reputation as scammers.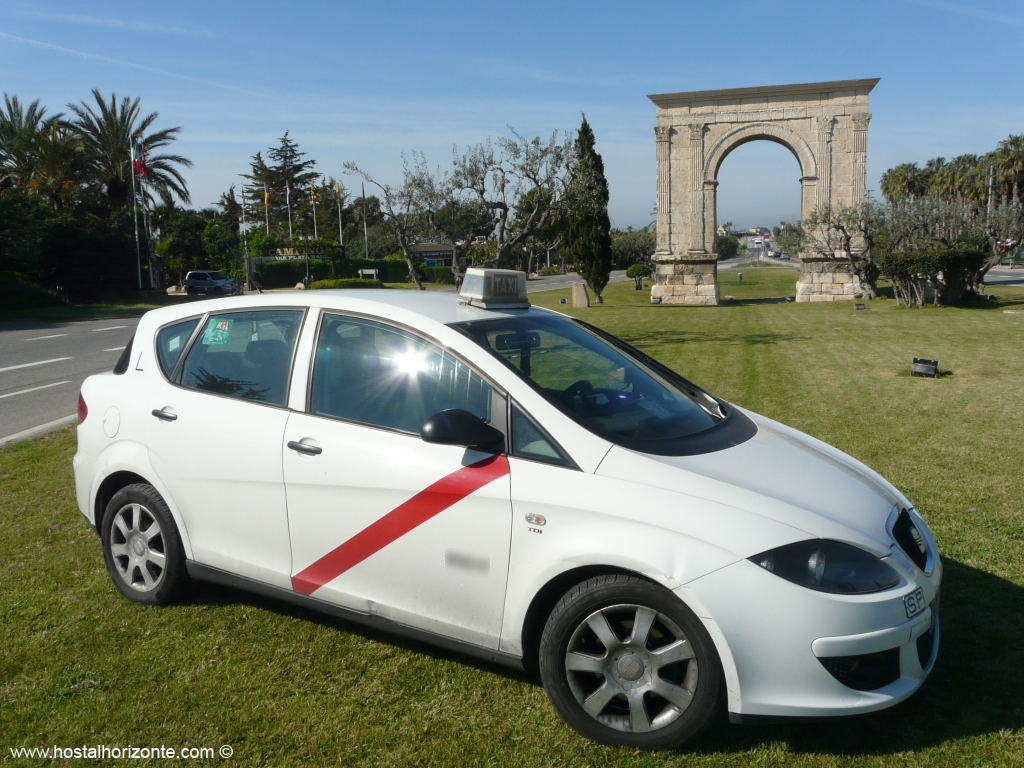 INMIGRATION IN ROME: